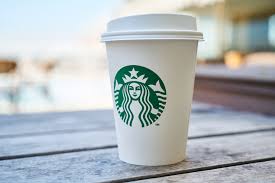 KaitlynO, Staff Reporter

November 4, 2018
Starbucks is a well known and well liked company that sells coffee and bakery type items. Everyone seems to be obsessed with this chain, but is it really worth all the hype? Some of Starbucks' drinks are good, but are they good enough for what their priced at? Most of Starbucks' drinks...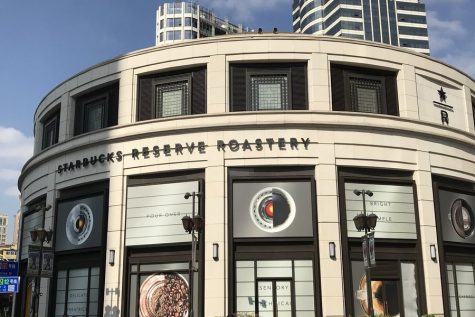 BrandonC, Staff Reporter

December 6, 2017
Starbucks has announced its large-scale plan of opening a 30,000 square foot establishment in China, specifically Shanghai with the assistance of Chinese technology company, Alibaba Group. This would be their biggest Roastery in existence; however, there is more to the Shanghai Roastery than meets the...