Is It Worth It?
Hang on for a minute...we're trying to find some more stories you might like.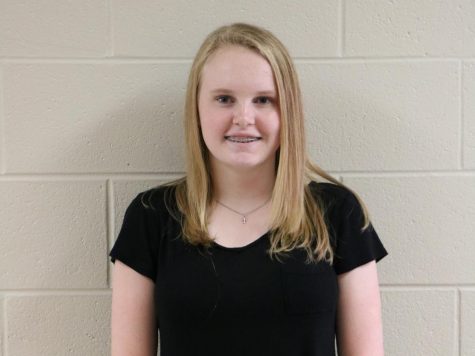 More stories from KaitlynO
Why Starbucks is overrated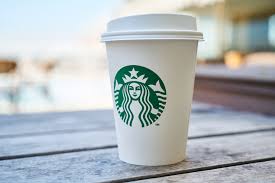 Starbucks is a well known and well liked company that sells coffee and bakery type items. Everyone seems to be obsessed with this chain, but is it really worth all the hype?
Some of Starbucks' drinks are good, but are they good enough for what their priced at? Most of Starbucks' drinks are about $4 and up, which is pretty expensive for an average coffee. Depending on the size you get, those prices can rise very quickly, so I almost always go for the smallest size (Tall) just because its cheaper.
Starbucks is also not the best place to go if your trying to eat healthy. Many of it's drinks have at least 100 calories, and most of them have way more than that. Many of it's drinks have a ton of sugar in them too, which is not ideal for some people. If your still craving a delicious drink, try Smoothie King. It's a much healthier alternative and frankly, much better too.
Lastly, many of the Starbucks I go to just can't seem to make my drink right. They almost always mess up on even the simplest of details, no matter how many times they make me repeat it. For some people, if they have a serious allergy to something, it could even be dangerous if their order gets messed up.
Starbucks is a company that everyone loves, but it's sometimes a bit too hit or miss for me. It's way overpriced, unhealthy, and they mess up my drink way too often for me to love it as much as everyone else does.