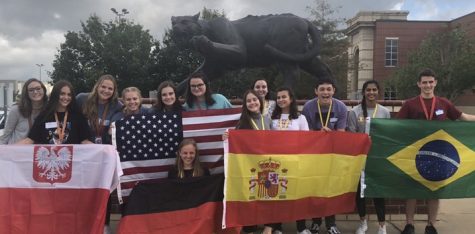 ErinE, Editor-in-chief

September 20, 2019
Imagine stepping foot in a school that is four times bigger than what your'e used to. Imagine not knowing a single person inside the school. Imagine not knowing where a single one of your classes are. Imagine not knowing what 212 is about. Imagine now knowing why in the word a man comes on the announcements...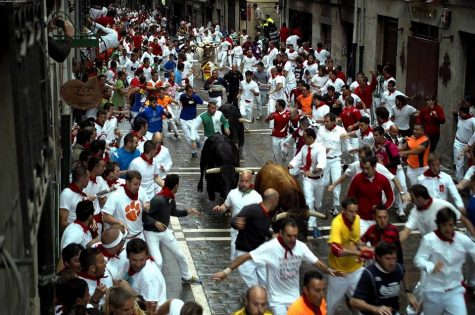 KyleR, Co-Editor-in-Chief

July 8, 2017
Once again, the time of year has come for the Running of the Bulls throughout Spain and Portugal where cattle are released to run through designated parts of cities with hundreds of participants running in front of them. Starting on July 6, the various races go on for the next week until the final race...