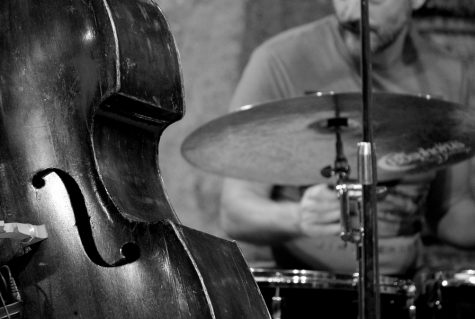 TeresaH, Online Editor

June 26, 2017
With 2.8 million subscribers, Postmodern Jukebox is not an unpopular and obscure YouTube channel, but it definitely deserves a larger spotlight. Postmodern Jukebox is a unique account that takes current, modern songs and "jazzifies" them. Ordinary pop songs become vintage blues hits. PMJ provides...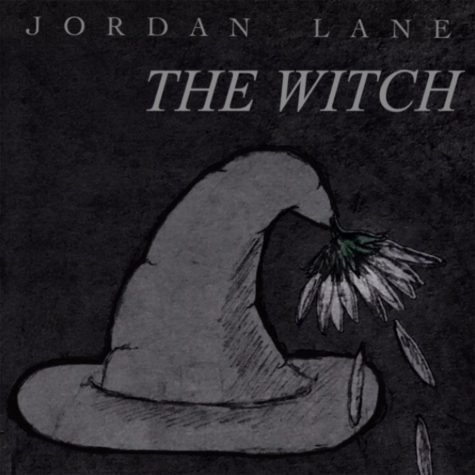 HannahN, Staff Reporter

May 18, 2017
Once a wildcat, always a wildcat, and for these alumni, a love of music that started in high school has continued to grow past graduation. These graduates not only found their own style, but continue to find ways to create,  produce and advertise their music. From Peyton Howard's poetry-esque raps su...