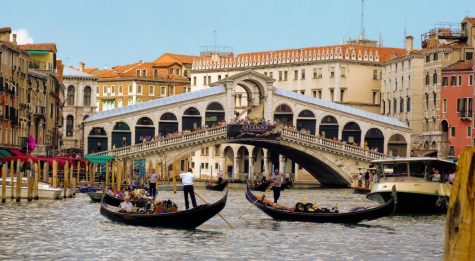 EvanH, Staff Reporter

January 16, 2020
In recent years, countries all around the world have been experiencing a relatively new problem called overtourism. Overtourism occurs when cities are crowded with so many tourists that it starts to affect the quality of life for permanent residents and, sometimes, ecosystems. Overtourism is regularly oc...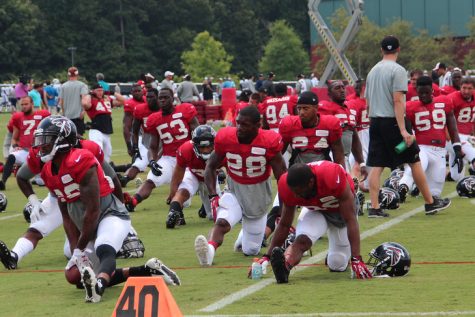 ErinE, Online Editor

December 3, 2018
Football in America is becoming more and more popular; approximately 1.2 million men in high school, college and the NFL strap on pads and helmets. While football is the most popular sport in America, this popularity is beginning to decline very quickly. The game is becoming more dangerous than Mixed Marti...