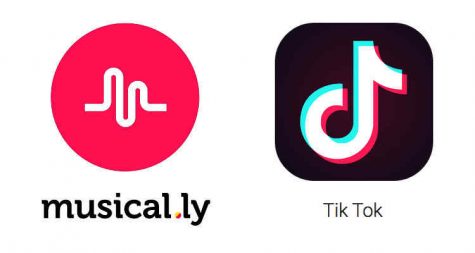 ReganG, Staff Reporter

November 1, 2019
On almost every teenager's phone around the world lies the newest form of social media: TikTok. TikTok is a social media app for creating and sharing short videos and sketches. To many, it seems like TikTok just popped up out of nowhere. However, TikTok has been around for a few years, previously k...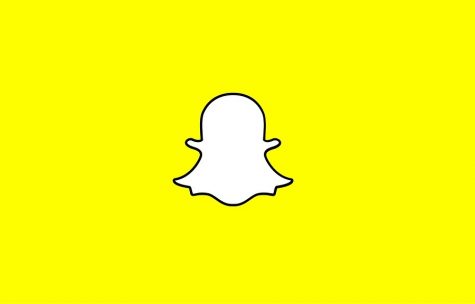 BrandonC, Staff Reporter

February 13, 2018
Let's be real. We all hate the new Snapchat update. It has a lot of adjectives: ugly, inefficient, disgraceful, a waste of time and space on my phone, unnecessary, a true example of a horrible app update and last but not least, it is a failure. First of all, I did not consent to updating Snapchat....