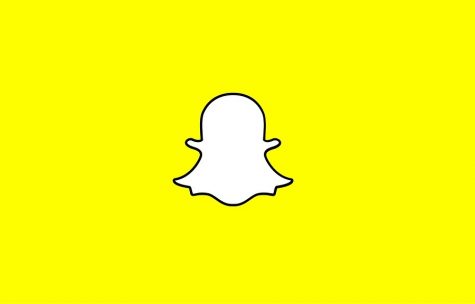 BrandonC, Staff Reporter

February 13, 2018
Let's be real. We all hate the new Snapchat update. It has a lot of adjectives: ugly, inefficient, disgraceful, a waste of time and space on my phone, unnecessary, a true example of a horrible app update and last but not least, it is a failure. First of all, I did not consent to updating Snapchat....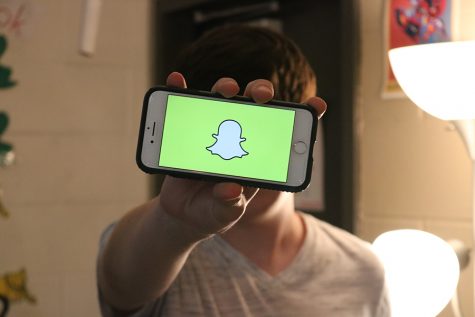 ColinH, Staff Reporter

December 5, 2016
Nearly everyone today has a Snapchat. If you don't, you're probably weird, but if you don't, you have still probably heard of the phenomenon known as the Snapchat streak, and more specifically, the means as to which some desperate people are maintaining their ungodly amounts of streaks. It all starts...