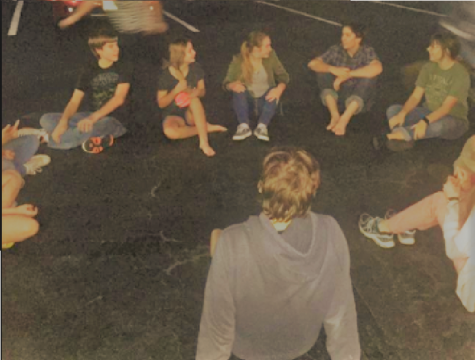 AbigailH, Staff Reporter

February 14, 2018
Valentines Day. Shameless couples around the building walk together, talk together and eat together. They appear to be joyously content sharing their life with someone else under bright rays of sunlight. And then there's the single people, watching from the shadows. According to the Pew Research Institute thou...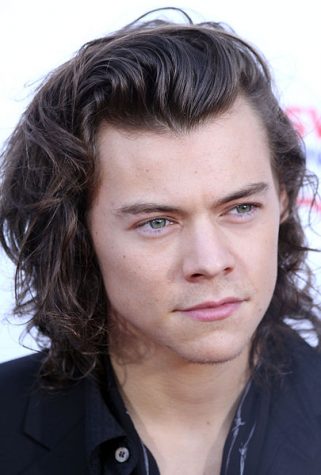 KaeT, Acting Social Media Editor

April 7, 2017
One Direction was an amazing hit when they first began in 2010, they were popular among mainly teenage girls until member Zayn Malik left in 2015 to start his own career. Now, One Direction has been on a hiatus, but fans this month are revived as one of the members, Harry Styles, has come out with...