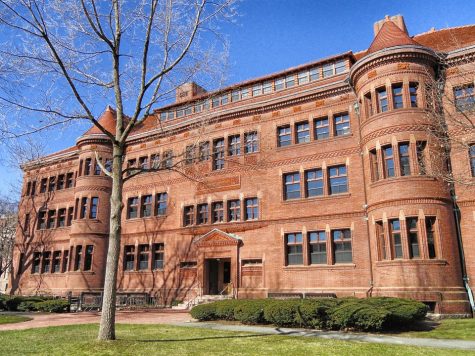 SaraZ, Staff Reporter

May 10, 2019
Bishoy Hanna What made you decide to go to Duke University? I always thought that biomedical engineering was an interesting major so when I decided that that was what I wanted to do. I was researching what schools had a good program for that so I came across Duke. I started researchin...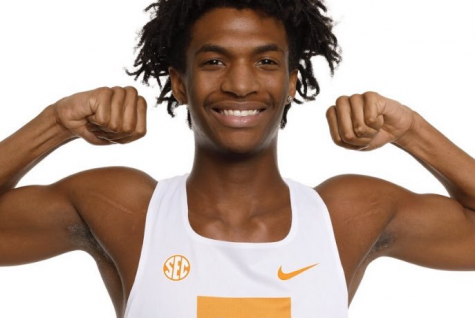 ErinE, Online Editor

March 6, 2019
This upcoming summer, Sebastian Cooper, a senior track runner, will be heading to the University of Tennessee to pursue his dream of running college track. While it hasn't been easy for Cooper to get where he is, he is beyond grateful that he will be fulfilling his middle school dream. Cooper started...