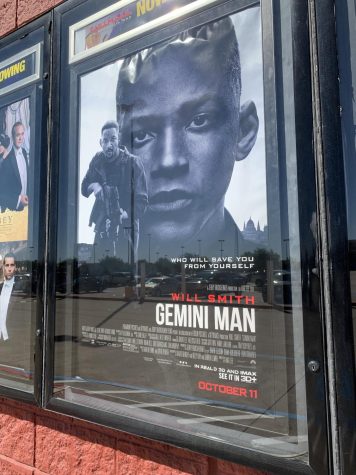 PeytonB, Staff Reporter

November 4, 2019
Just a few days ago, I thought about how lucky I had been to finally see some good movies as 2019 began to draw to a close. To be completely honest, I wish I hadn't said that. Why? Because Gemini Man hadn't been released yet. Gemini Man is directed by Ang Lee and stars Will Smith as Henry Brogan, an agin...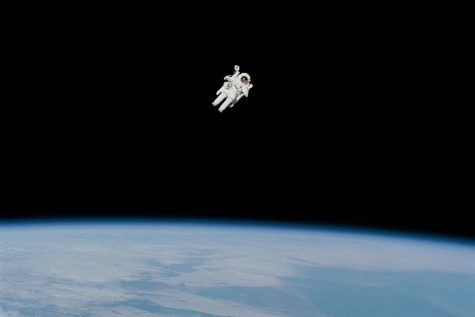 PeytonB, Staff Reporter

September 30, 2019
It's safe to say that 2019 has been a largely disappointing year for film. Despite the success of films such as Avengers: Endgame and Once Upon a Time in Hollywood, highly anticipated movies such as Glass, Captain Marvel and Shazam have been anywhere from sub-par to downright bad. I've spent the bet...