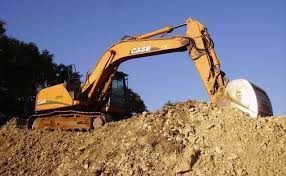 TeresaH, Staff Reporter

September 8, 2016
 At one point, the blue fence which stands on the edge of Robison Elementary's playground raised eyebrows of students and teachers alike. However, now that the construction site has been around for four months and the word has spread that a warehouse is being built, the fence is disregarded and c...
Recent Sports Scores
Saturday, November 11

Football

CWHS 17 - Cy Ranch 21

Friday, November 3

Football

CWHS 59 - Cy Creek 29

Saturday, October 28

Football

CWHS 21 - Cy Fair 49

Sunday, October 22

Football

CWHS 31 - Cy Lakes 20

Friday, October 13

Football

CWHS 21 - Cy Falls 24

Loading ...