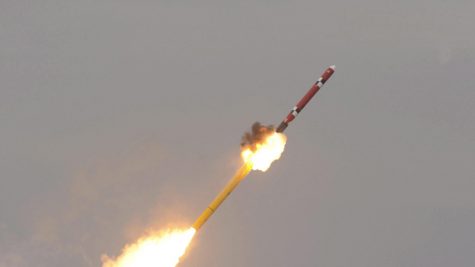 TeresaH, Staff Reporter

May 15, 2017
This weekend, North Korea successfully launched its long-range ballistic missiles. After several failed attempts, this launch is threatening to the US but pleasing to Kim Jung Un who was reportedly ecstatic about the success, saying that if the US "dares opt for a military provocation" North Korea can...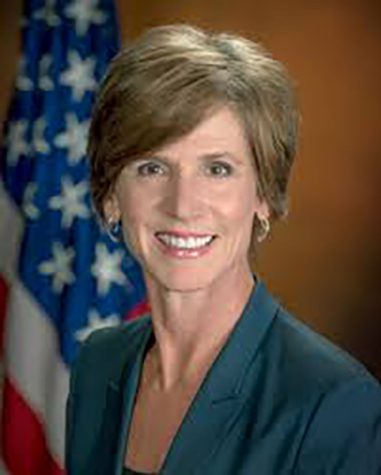 KyleR, Business Manager

May 8, 2017
Since the beginning of his term, President Trump has been surrounded by controversy including the "Muslim ban" and his cabinet. Now, former Deputy Attorney General during the last two years of Obama's term and temporary Attorney General for the first ten days of Trump's term, Sally Yates, has the first...