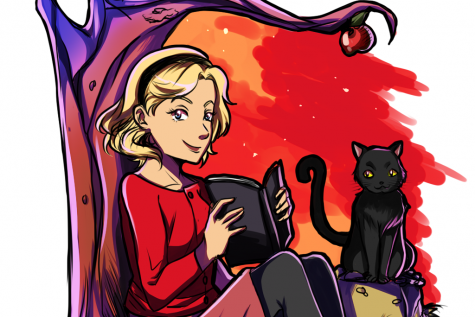 MadisonF, Staff Reporter

November 14, 2018
You may recognize the town, Greendale, from the Sabrina The Teenage Witch Archie Comics, or the beloved 90's sitcom of the same name. However, this new Greendale in Netflix's spin-off titled the 'Chilling Adventures of Sabrina' (CAOS) heads in a much more twisted direction, garnering rave revie...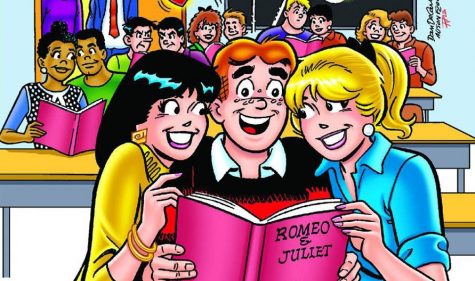 KyleR, Co-Editor-in-Chief

November 6, 2017
NOTE: This article contains spoilers for the show Riverdale. After the conclusion of the first season, Riverdale had some high expectations to live up to. Season one ended on a major climax with Fred Andrews being shot at the diner, leaving Archie and the town completely distraught with another murd...