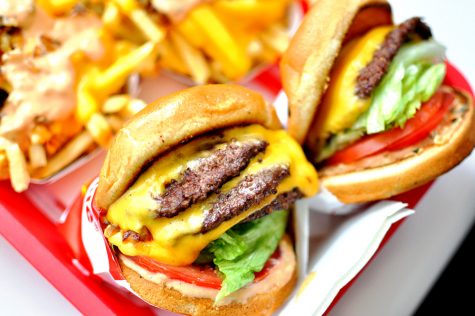 PaigeR, Staff Reporter

October 20, 2018
The famous burger chain, In-N-Out burger has purchased property in Katy at the intersection of I-10 and Katy Fort Bend Road. It has been a long time coming for this chain to reach Houston. There have been a few suspicions since 2017 about this mouth-watering arrival, yet there was no confirmation...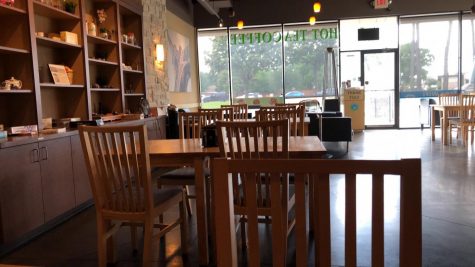 SujeanS, Managing Editor

August 13, 2018
This might seem a little biased since I work here, but Ice Valley is by far one of the best boba tea shops in Cypress. Here's why: Everyday, Ice Valley makes new tea and new tapioca instead of just reusing it from the previous day. The taste is a lot different and customers can tell that it's fresh...