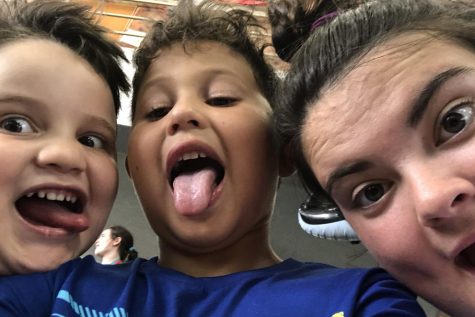 ErinE, Online Editor

December 8, 2018

Filed under Opinions
"When you realize God's purpose for your life isn't just about you, He will use you in a mighty way" This quote has stuck with me for awhile now, but actually came to life this past summer. Summer of 2018 will forever be special to me, because I got blessed with the opportunity to travel to Pu...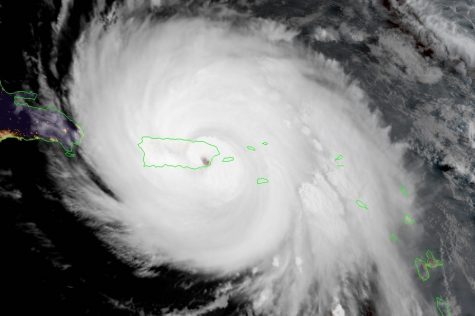 KaeT, Social Media Editor

September 26, 2017

Filed under In The World, News, Showcase
Hurricane Maria started as a category one storm that quickly amped up until it made its most devastating landfall in Puerto Rico as a whopping category four at 155 miles per hour. The deadly storm has cut off nearly all power and communication with the outside world. The situation escalated on Friday...