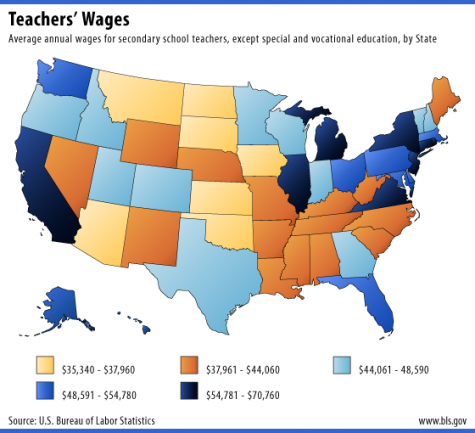 AbigailH, Staff Reporter

March 31, 2018
From February 22 to March 6, West Virginia Teachers held a nine-day protest over their low wages by not going to school.  This resulted in classes being canceled. A wage increase had been voted down by the state Senate beforehand, but on March 6th,  legislature turned in their favor. Teachers and other...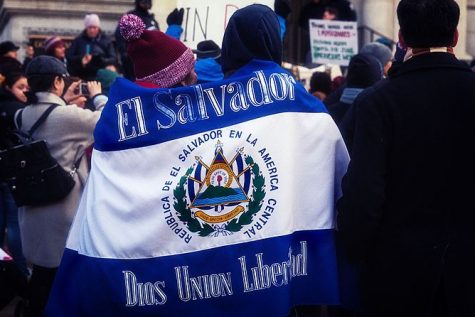 AbigailH, Staff Reporter

January 8, 2018
Since his presidential inauguration in January 2017, Donald Trump has carried through with multiple goals that he addressed in his campaign. He has already attempted to revoke Obamacare and has initiated the removal of approximately 206,000 illegal immigrants. One of his administration's most recent acti...