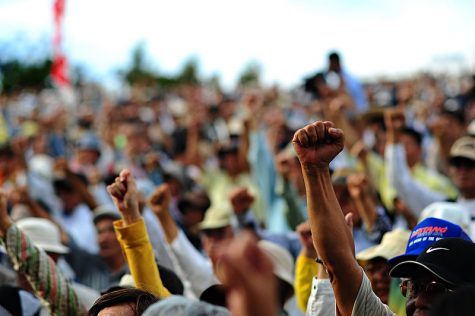 SujeanS, Managing Editor

February 22, 2018
With all the protesting going on in Florida about gun laws, from walkouts to rallies, activism is a very prevalent topic in America right now. However, one thing that no one ever talks about is how to become an activist. Here are five things every activist needs to take into account: KNOWLEDGE: The fir...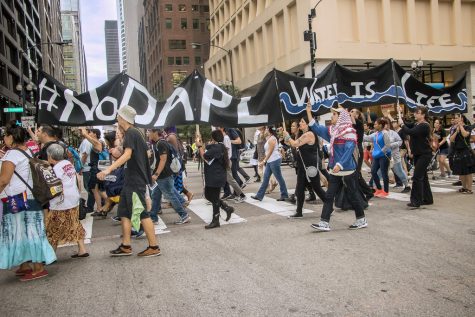 JordanM, Editor-in-Chief

December 5, 2016
On December 4, 2016 the Army Corps of Engineers denied the easement through Lake Oahe for the Dakota Access Pipeline. This decision will halt construction of the controversial pipeline and explore other environmental options, a victory for protesters against the pipeline being so close to the source of...