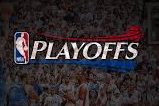 JustinP, Staff Reporter

April 18, 2019
Eastern Conference First round: (1)Milwaukee Bucks v (8)Detroit Pistons - 4-0 MILWAUKEE BUCKS The Pistons are outmatched on all levels of  the court in this match up. And with the future MVP Giannis Antetokounmpo leading the way, there is no shot at the Pistons making it past the first round. ...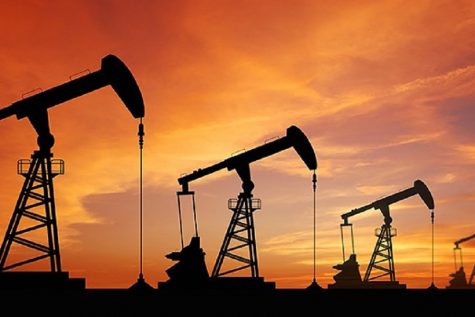 Daphne T, Staff Reporter

February 16, 2018
The oil industry is very prevalent in the Houston area; the oil price collapse of 2014 greatly impacted families and businesses alike. To reduce expenditures, oil companies laid off around 400,000 workers, leaving thousands of families in the Houston area without income, and major projects that did not...