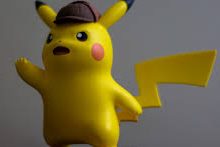 DaphneT, Copy Editor

March 7, 2019

Filed under Entertainment
The last week has been a big one for the Pokémon franchise. The franchise has been a powerhouse for Nintendo, the studio behind the games, for more than 20 years. It has also branched into an anime spanning more than 20 seasons, several movies, a trading card game and the insanely popular app, "Po...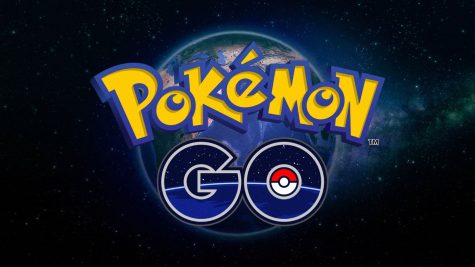 BillyS, Online Editor

July 12, 2016

Filed under Reviews
If you are reading this article, then you have probably already downloaded Pokémon Go and are now looking for advice on how to create a better and more powerful stable of Pokémon so you can knock the spit out of the opposing players. You came to the right place. Pokémon go is Nintendo's biggest...