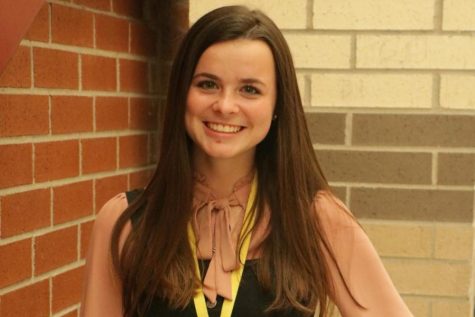 PaigeR, Photo Editor

May 14, 2019
Marie Kubezca What has been the best thing about high school? "Honestly, the group of friends I've made with the band and being involved with extracurriculars." How do you want to be remembered and why? "As being helpful and being there. I'm not on varsity anything, so being the one th...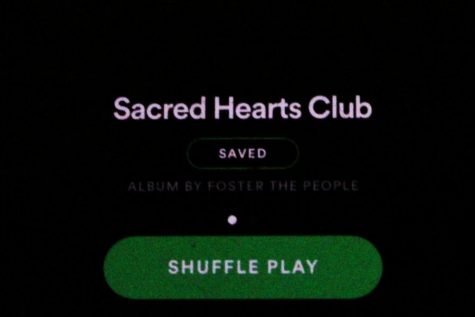 ColinH, Business Manager

October 23, 2017
We all know Foster the People. More specifically, their hit song 'Pumped Up Kicks' that blasted on every radio station back in 2011. Since then, they have come forth with some new albums, but I'm going to examine their latest release, 'Sacred Hearts Club', that came out July 21, 2017. Their...