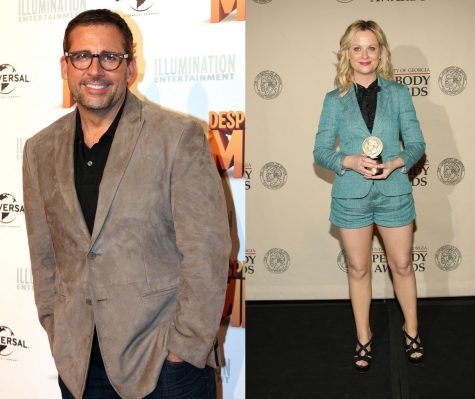 SarahW, Editor-In-Chief

January 8, 2019
I think it is easy to say that "Parks and Recreation" and "The Office" are two of the greatest sitcoms ever aired, but the similar formatting and humor in both of the shows calls for a bit of competition. "Parks and Recreation" fans usually despise "The Office," and vice versa. However, I am a...
Disney World or Disney Land?
Universal (44%, 4 Votes)
Disney World (33%, 3 Votes)
neither (22%, 2 Votes)
Disney Land (0%, 0 Votes)
Total Voters: 9

Loading ...
Recent Sports Scores
Saturday, October 26

Varsity Football

CWHS 7 - Cy Ranch HS 55

Tuesday, October 22

Varsity Volleyball

CWHS 1 - Cy Ranch 3

Saturday, October 19

Varsity Football

CWHS 31 - Cy Springs HS 15

Friday, October 11

Varsity Football

CWHS 49 - Cy Park HS 28

Friday, September 27

Varsity Football

CWHS 20 - Bridgeland HS 7