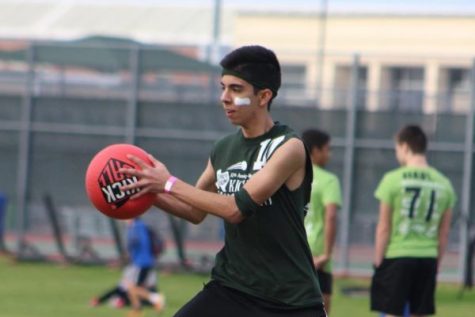 KyleR, Co-Editor-in-Chief

May 3, 2018
Summer is often synonymous with fun in the sun. Endless days of going out with friends and taking trips around the state, country and world. Others might use their time outside of school to get some extra money working at some sort of job around Cypress. No matter what someone does, it is often done...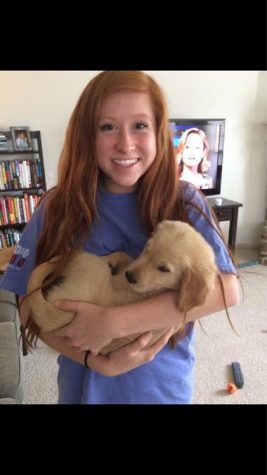 Bennett Richardson, Staff Reporter

April 2, 2017
National Honors Society is an elite group of students that have met certain requirements to be held at such high regard. Among these students, the only leadership roles are the officers, junior Hannah Garcia recently took the most prestigious title for the coming year. Garcia was recently named the NHS pres...