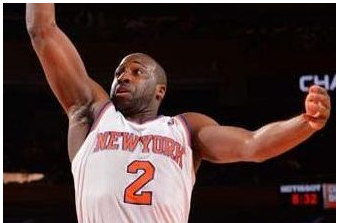 JustinP, Staff Reporter

April 2, 2019
As the NBA 2019 playoffs approach,so does the 2019 NBA off season. And with that creates speculation of where the top NBA free agents will take their talents to. Last season, the hot spot for free agents was to Los Angeles where the Lakers call home. However, this off season may have a different sto...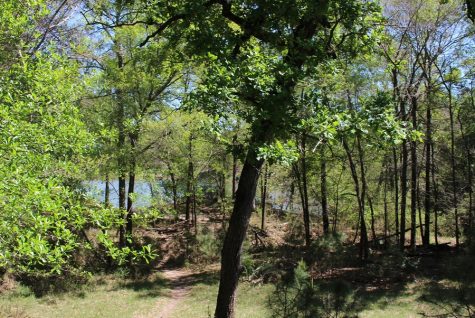 ColinH, Staff Reporter

March 16, 2017
Only a few of us have been fortunate enough to have successfully planned and gone on vacation without anything going wrong. Maybe you missed your flight and had to reschedule. Or maybe, your flight was canceled and there were no available flights until the day you were supposed to return, so you had...