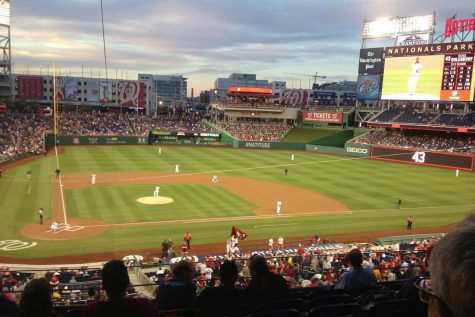 EvanH, Staff Reporter

October 18, 2019
With an end to an exciting and nail-biting 2019 season, the Major League Baseball postseason began on Tuesday, Oct. 1. The postseason began with the National League Wildcard game where the Milwaukee Brewers took on the Washington Nationals. After such an exciting season, the average fan would expect no...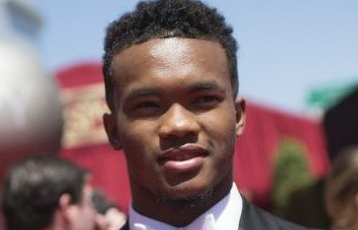 JustinP, Staff Reporter

March 7, 2019
Having the ability to be talented at a sport is impressive. However, very few people have the ability to be great at two different sports. Players like Bo Jackson and Deion Sanders are just a couple of the very few athletes that were able to excel at two different sports. Recently, a new athlete has...