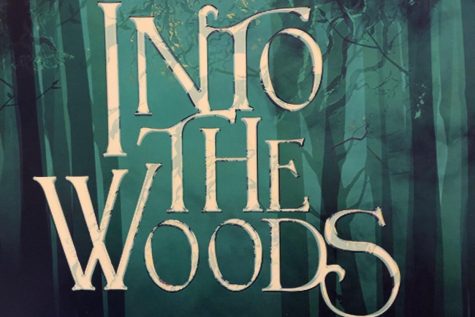 MackenseyD, Online Editor

October 14, 2019
I recently had the honor of getting to see the Tommy Tune award winning Klein Oak perform their last show in their auditorium. Klein Oak's production of Into The Woods was the last drama performance in their auditorium for they will be building a new one very soon. While it was very cool to be a part o...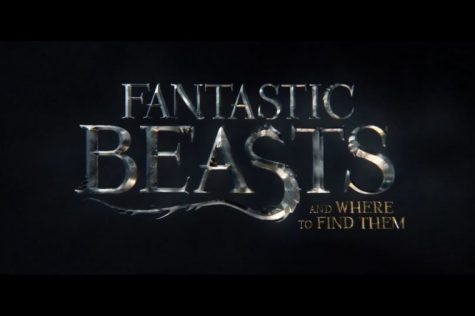 KaylaP, Staff Reporter

December 1, 2016
In 133 minutes, the movie that extends the wizarding and magical world does not disappoint. "Fantastic Beasts and Where to Find Them" was shared everywhere across the United States on November 18, and I saw it almost a week later. Waiting that week to see the movie was taunting as the excitement...