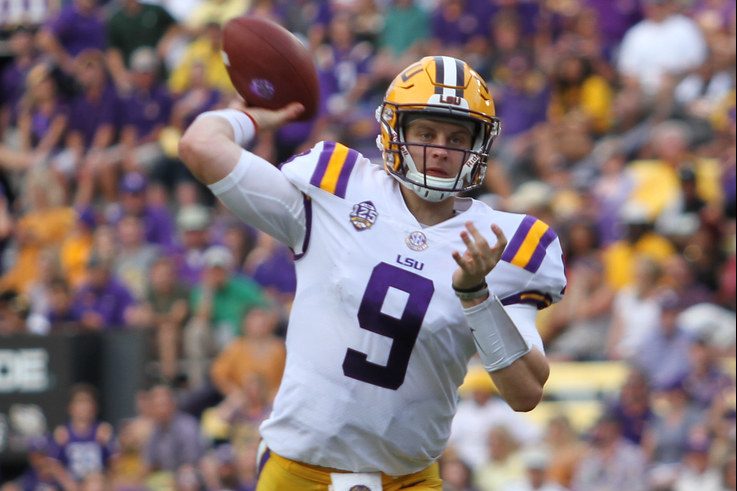 CooperG, Staff Reporter

January 14, 2020
With some of the best quarterbacks in league history like Tom Brady, Drew Brees, Ben Roethlisberger, and Phillip Rivers coming to the end of their historic career, it is time for the next great quarterback to arrive and take over the league, and that quarterback is Joe Burrow. This year Burrow is ...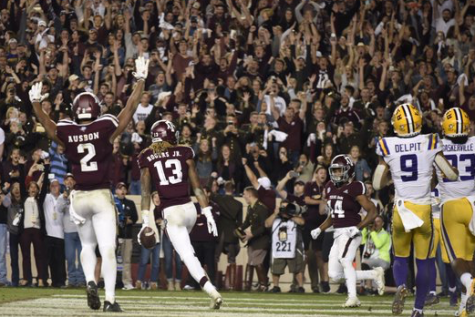 ErinE, Online Editor

November 27, 2018
Nov. 24- Kyle Field. Aggies. Tigers. 6:30 p.m. Game time. The Aggies of Texas A&M faced the seventh ranked Tigers of LSU. Going into the game, everyone knew that A&M had not beat LSU since 1995, so the stakes were high for this game. With the Aggies being predicted to lose, they went into game as...