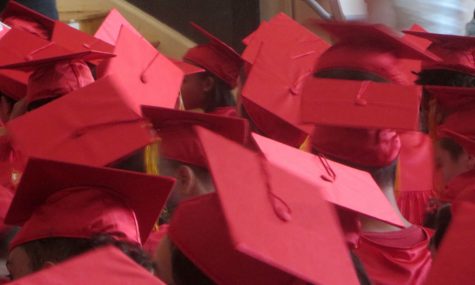 MadisonF, Staff Reporter

January 9, 2019
It's that time of the year again. As 2019 rolls in, and school is officially back in session, I am already hearing complaints from many students (especially the seniors like myself) about wanting another break already or being ready to graduate. It is the last semester of high school, ever, for these...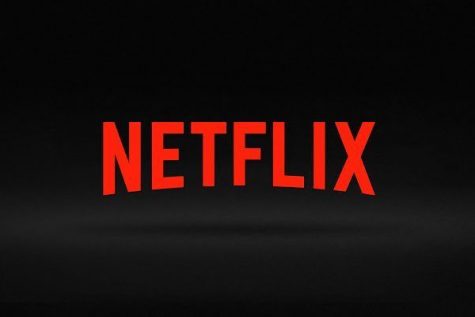 HaleyB, Staff Reporter

October 18, 2016
Netflix original series are becoming more and more popular. People all over the world are purchasing a subscription to Netflix just to see the new original series that only play on Netflix.  House of Cards was the first Netflix original series and was the starting point for all Netflix originals....