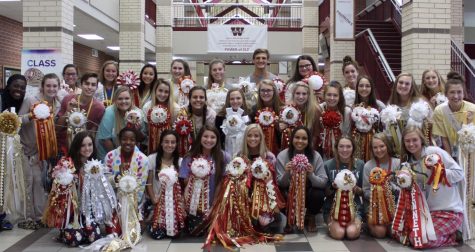 ErinE, Online Editor

December 17, 2018

Filed under Features
Oct. 4, 2018- A special Cy Woods tradition took place during the week of homecoming. Multiple Wildcat students had the opportunity of donating mums and garters to the LIFE Skills and Carlton students as a part of Mums for LIFE. This beloved tradition was started back in 2014 by Wildcat alumnus Cameron ...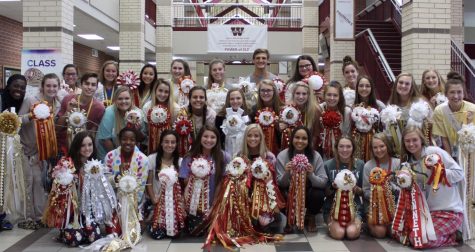 ErinE, Online Editor

October 5, 2018

Filed under Cy Woods, Features, Photo Stories, Showcase
...