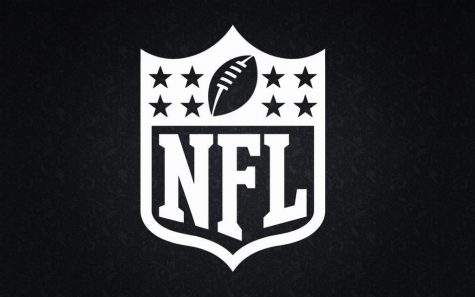 Cooper Griffin, Staff Reporter

September 27, 2019
QB-Lamar Jackson Who else but Baltimore Ravens Lamar "Action" Jackson. Coming into the season Jackson was widely considered a solid backup Quarterback in fantasy, but nobody predicted he would turn into one of the best Quarterbacks in the league. So far this year he is the second best quarterback in f...
JustinP, Online Editor

September 9, 2019
Week 1 in the NFL is now officially wrapped up a there is a lot to talk about. Some things that happened were predicted, others were extraordinary, and others were just mind boggling.  Most notable news from all the action in week one: Baltimore Ravens: Lamar Jackson began his sophomore se...