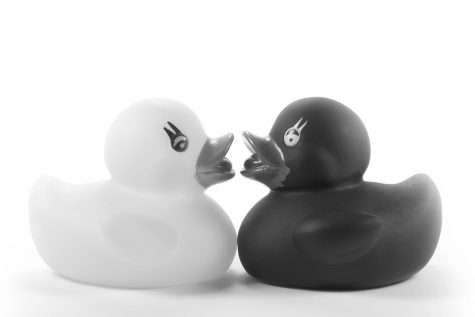 KiaraS, co-editor-in-chief

February 27, 2018

Filed under Opinions, Showcase
Everybody remembers the beloved childhood game where children sit in a circle and chase each other when called upon. Almost all people refer to this game as "Duck, Duck Goose," but all of those people would be wrong. Now bear with me as I blow your mind- the true and correct name is "Duck, Duc...
Recent Sports Scores
Friday, October 5

Football

CWHS 63 - Cy Lakes 55

Saturday, September 29

Football

CWHS 56 - Bridgeland 14

Thursday, September 20

Football

CWHS 41 - Langham Creek 39

Friday, September 14

Football

CWHS 21 - Tomball Memorial 55

Friday, September 7

Football

CWHS 49 - Spring 41

Loading ...