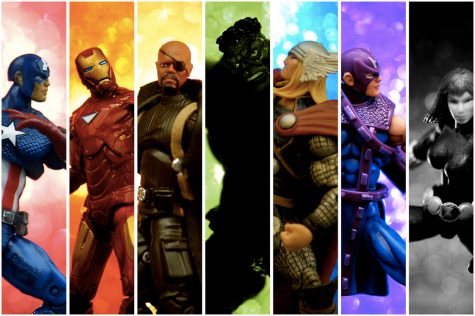 KaeT, Business Manager

May 10, 2018
-WARNING: SPOILER ALERTS- I will never be able to watch a normal Marvel movie after this movie. Where can I even begin?  As a superhero movie fan, a mass crossover of nearly every famous Marvel hero known to man is a personal dream of mine. Infinity War fulfilled all of my expectations and broke...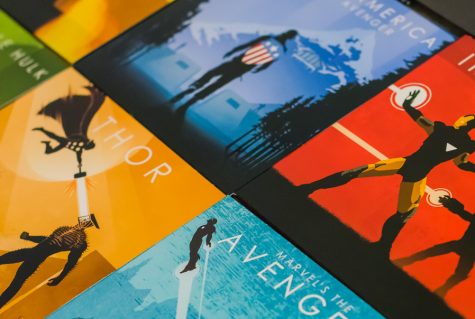 TeresaH, Online Editor

June 25, 2017
Marvel has done an incredible job at expanding and connecting the MCU (Marvel Cinematic Universe) since the first Iron Man movie in 2008. Their growing universe culminates in Avengers: Infinity War where the Avengers (and other characters from Captain America: Civil War (Spiderman, Antman, Falcon, Black...