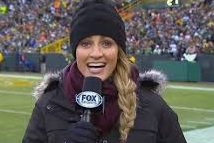 ErinE, Online Editor

April 8, 2019
Along with the limited amount of appearance time and the low level of pay, these women deal with extreme level of harassment on a daily basis. While, most cases have not involved sexual harassment, these women are still faced with verbal and social harassment. Stereotypes are the main way that female...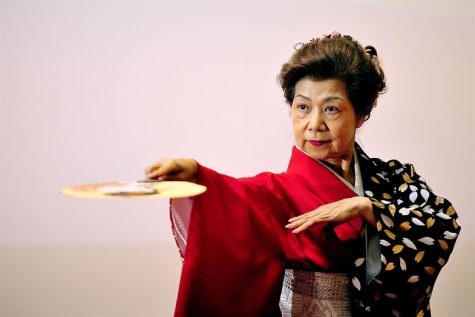 BrandonC, Managing Editor

November 6, 2018
As a child, I knew two things: video games and solitude. The older generation may look at that and push the blame onto me, saying it was my own fault for not going outside and making friends, but it was never my intention to be so isolated at such a young age. All I ever wanted was to have friends of...