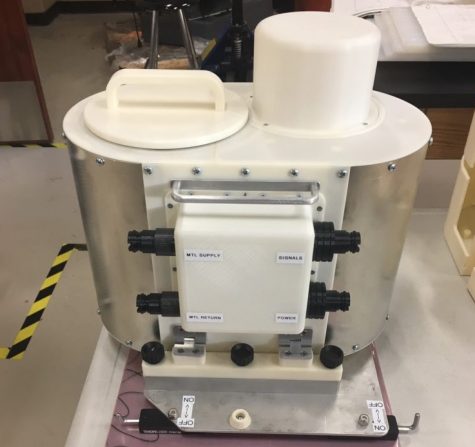 TeresaH, Online Editor

April 30, 2018
HUNCH (High School Students United with NASA to Create Hardware) has become increasingly involved in high school curriculum, from culinary to fashion design. Now, HUNCH has partnered up once again with engineering students from Cypress Woods High School to construct a glove box freezer. The project ...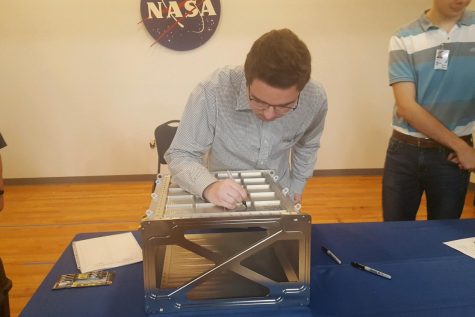 Sarah W, Copy Editor

April 30, 2018

Filed under Entertainment, People of Cy Woods, Showcase
After a full school year of working on their projects, the students involved in High Schools United with NASA to Create Hardware program, commonly known as HUNCH, have visited the Johnson Space Center to receive their final review of their products. Senior James Keiser started in the engineering class his freshma...