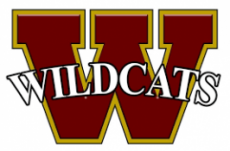 PaigeR, Social Editor

February 27, 2019
Clubs are a great way to connect people with similar interests, yet no one talks about how that club that brought all your friends together started. Joining and participating is easy, but what happened behind the scenes to get things started? First, according to Mr. Heath, "the key is getting a...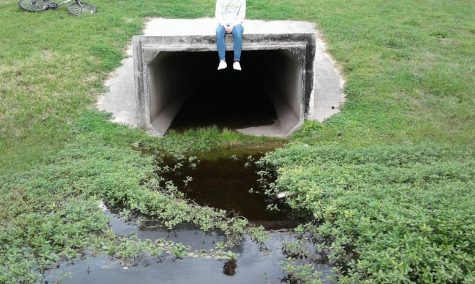 AbigailH, Staff Reporter

May 21, 2018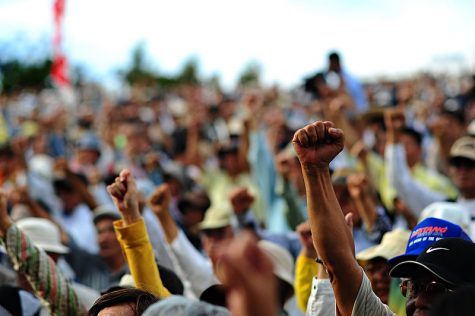 SujeanS, Managing Editor

February 22, 2018
With all the protesting going on in Florida about gun laws, from walkouts to rallies, activism is a very prevalent topic in America right now. However, one thing that no one ever talks about is how to become an activist. Here are five things every activist needs to take into account: KNOWLEDGE: The fir...