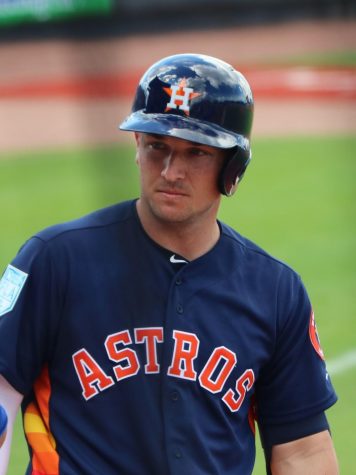 Hunter Mancuso, Journalism 1 reporter

November 7, 2019
The 2019 season was a magical season for the Houston Astros. With a franchise record of 107 wins this year and almost every single player having a career year, this was the team to beat. That is until the team stepped under the lights of the World Series. After a shaky previous two rounds of the pla...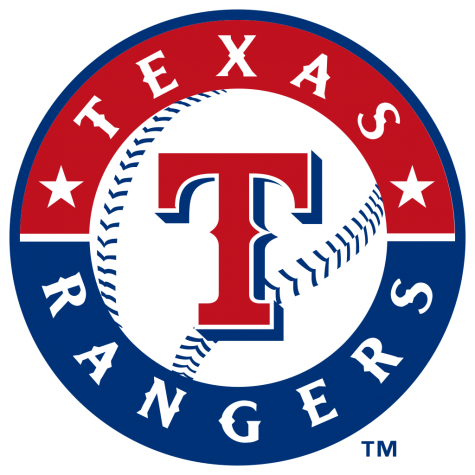 KyleR, Co-Editor-in-Chief

July 24, 2018
Since the Astros' comeback over the past few years from what are arguably some of the worst seasons in baseball history to winning their first World Series title (which I do admit is impressive), many Houstonians have begun to show their support for the team once again and taking up the rivalry with...