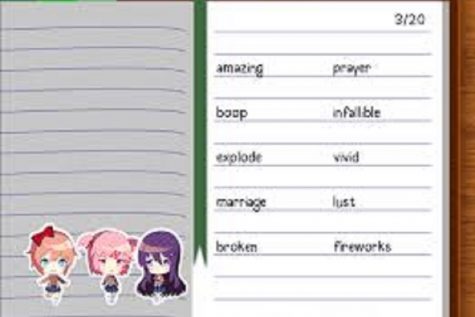 DaphneT, Copy Editor

January 8, 2019

Filed under Reviews
"This game is not suitable for children or those who are easily disturbed. Individuals suffering from anxiety or depression may not have a safe experience playing this game." If you see this warning on a game where the start menu has a bunch of cute anime girls on it, you know it is going to be...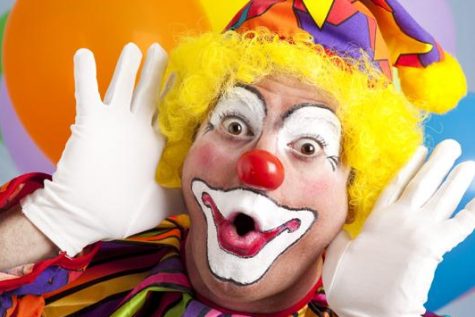 KaylaP, Co Copy Editor

September 12, 2017
Like most people, on the opening night of the new movie based on Stephen King's novel, It, I got a group of friends together and made my way to the closest theater in anticipation. Unlike others, I went in blindly. I have not read the novel nor seen the original film with the same name that came ou...