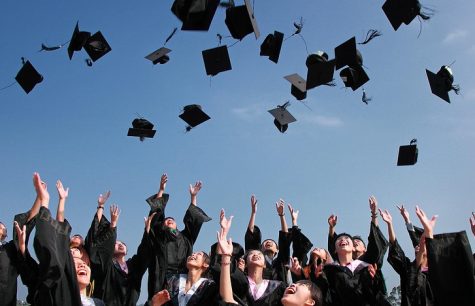 KaitlynO, Staff Reporter

May 1, 2019
Hey, ladies. Today we're going to be talking about the one thing everyone has been waiting for all through high school: graduation. With graduation comes lots of happy and sad moments. There will be tears, smiles, congratulations and much more on that one special night. This is your big night, so you don't want ...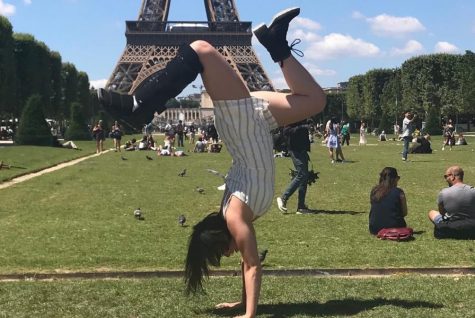 KaitlynO, Staff Reporter

April 4, 2019
The school year of 2018-2019 is coming to an end, and the graduating class of 2019 is getting ready to go off to college. Senior Hanan Vasquez is going to college for tumbling and acro, something most people would not expect. Tumbling and acro is basically a different form of cheer, involving floor, stun...