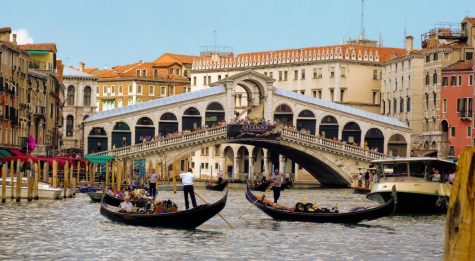 EvanH, Staff Reporter

January 16, 2020
In recent years, countries all around the world have been experiencing a relatively new problem called overtourism. Overtourism occurs when cities are crowded with so many tourists that it starts to affect the quality of life for permanent residents and, sometimes, ecosystems. Overtourism is regularly oc...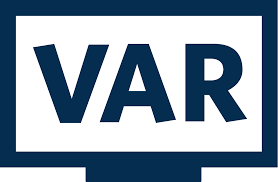 EvanH, Staff Reporter

May 22, 2019
VAR, or Video Assistant Referee, is an review system in soccer which reviews plays that may or may not count, like a goal. It has had some mixed feelings since it was introduced at the 2018 FIFA World Cup. Some people say that it helps overrule anything that shouldn't have happened. Some people say ...