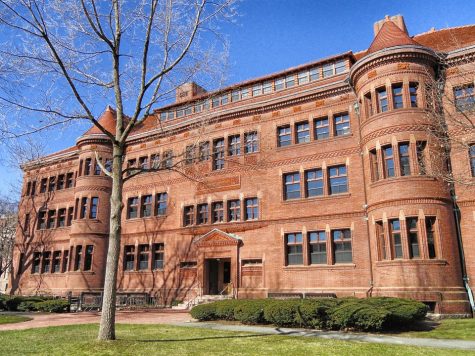 SaraZ, Staff Reporter

May 10, 2019
Bishoy Hanna What made you decide to go to Duke University? I always thought that biomedical engineering was an interesting major so when I decided that that was what I wanted to do. I was researching what schools had a good program for that so I came across Duke. I started researchin...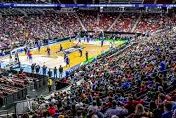 ErinE, Online Editor

March 20, 2019
FIRST ROUND: Duke vs NC Central/NDSU- DUKE VCU vs UCF- UCF Mississippi St. vs Liberty- MISS ST. Virginia Tech vs St. Louis- VIRGINIA TECH Maryland vs Belmont/Temple- MARYLAND LSU vs Yale- LSU Louisville vs Minnesota- LOUISVILLE Michigan St. vs Bradley- MICHIGAN ST. Gonzaga vs FDU/PVAMU- GONZAGA ...