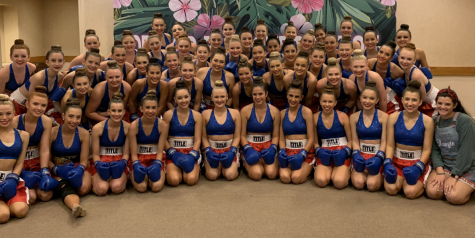 ReganG, Staff Reporter

May 22, 2019
Senior year - the bittersweet time of enjoying the last football games, prom, dance competitions, and creating unforgettable memories that will last a lifetime. Senior year is considered to hold some of the best times of a person's life, but throwing a serious injury into the mix might just change every...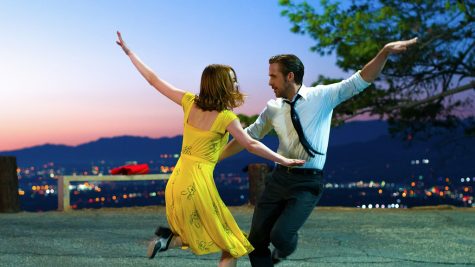 KaylaP, Staff Reporter

January 4, 2017
As a lover of music and anything to do with musicals, as soon as I saw the trailer for the newly released "La La Land", I knew I had to see this and it would be something I loved, or was hoping it would. Going into the theatre, I was filled with excitement and hope that I would love the movie...