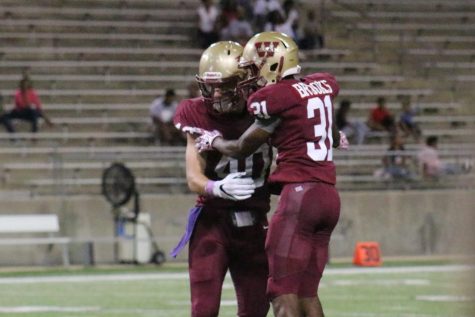 KyleR, Co-Editor-in-Chief

October 22, 2017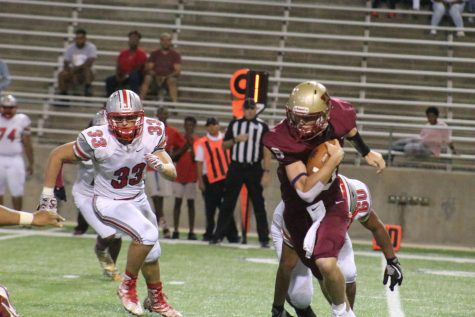 KyleR, Co-Editor-in-Chief

October 22, 2017
On Saturday night, the Cy Woods Wildcats (now 3-3) defeated the Cy Lakes Spartans (now 0-6) at Cy-Fair FCU Stadium with a score of 31-20. The Wildcats initially had a slow start, allowing the Spartans to take a 8-3 lead during the first quarter, but they came back during the second quarter to take the...
Do you have a valentine?
Yes :) (33%, 1 Votes)
Nah, but it's okay (33%, 1 Votes)
Valentine's day is not my thing (33%, 1 Votes)
Did you say "Galentines?" (0%, 0 Votes)
Maybe? Teenagers are confusing (0%, 0 Votes)
Total Voters: 3

Loading ...
Oct 26 / Varsity Football

Oct 22 / Varsity Volleyball

Oct 19 / Varsity Football

Oct 11 / Varsity Football

Sep 27 / Varsity Football