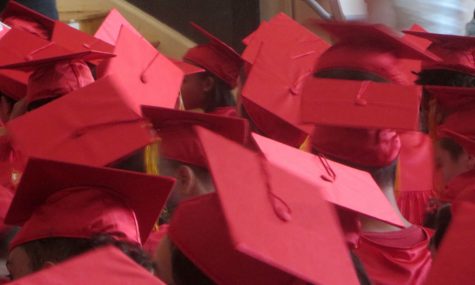 MadisonF, Staff Reporter

January 9, 2019
It's that time of the year again. As 2019 rolls in, and school is officially back in session, I am already hearing complaints from many students (especially the seniors like myself) about wanting another break already or being ready to graduate. It is the last semester of high school, ever, for these...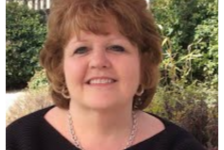 KaylaP, Co-Copy Editor

March 23, 2018
Some students have a knack for mathematics, making it their favorite subject at school. Others, however, have a hard time catching on to different equations and applying them to problems. But no matter the type of student, it seems like pre-cal teacher Pamela Puckett makes math enjoyable for all of...