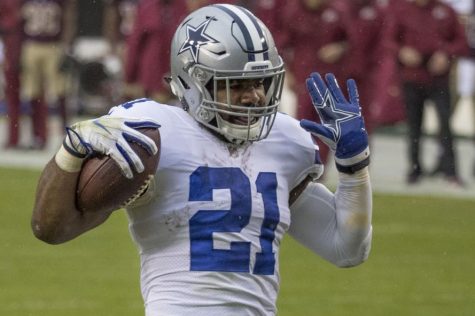 EstebanG, Staff Reporter

September 8, 2019
Ezekiel Elliot is the starting running back for the wealthiest sports team in the world, the Dallas Cowboys. After getting a few contract offers, he declined all of them. Elliot has done some things that other players would never dare to do. While the Cowboys were training in Oxnard, California, Elliot w...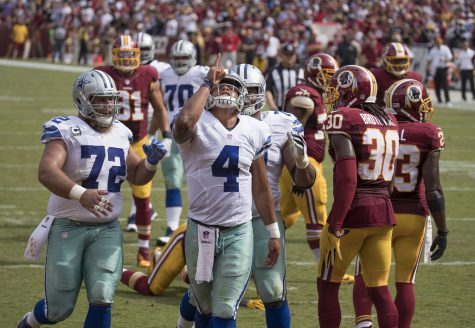 JustinV, Staff Reporter

November 17, 2016
Prior to the start of the NFL season, Cowboys fans had little to be optimistic about. Tony Romo had re-injured his back, forcing rookie 4th round pick Dak Prescott into the starting line up. Dez Bryant hadn't been himself. The defense was in shambles with the loss of Greg Hardy, lengthy suspensions to...