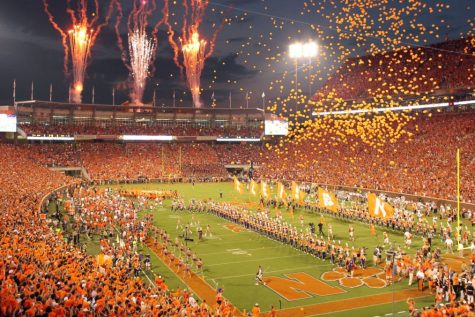 JustinP, Staff Reporter

January 9, 2019

Filed under Sports
Ahead of this highly anticipated fourth match up between the Clemson Tigers and Alabama Crimson Tide, many had their minds set on the Crimson Tide to bring out another championship trophy. But Dabo Swinney and the Tigers had other plans. The Tigers pulled the upset of the century as they demolished th...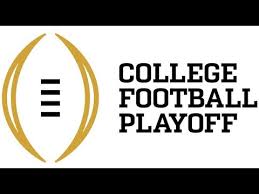 CooperG, Staff Reporter

January 8, 2019

Filed under Sports
ALABAMA: After a dominating regular season, and going undefeated, they finished being the number one seed in the college football playoffs. With Heisman runner up Tua Tagovailoa leading the Crimson Tide, they been blowing everybody out, averaging 47.9 points and 527.6 yards per game. They ar...