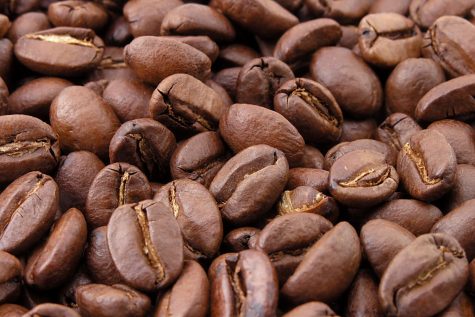 CarolineS, Content/Design Editor

October 29, 2019
Cypress Woods' culinary arts program hosted their first Java Cafe of the school year on Thursday, Oct. 31. This is a long time tradition of the program and a fundraiser for their end of year field trip. This coffee shop is the main way fellow students can support the culinary program and participate...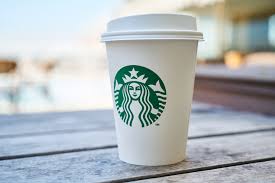 KaitlynO, Staff Reporter

November 4, 2018
Starbucks is a well known and well liked company that sells coffee and bakery type items. Everyone seems to be obsessed with this chain, but is it really worth all the hype? Some of Starbucks' drinks are good, but are they good enough for what their priced at? Most of Starbucks' drinks...