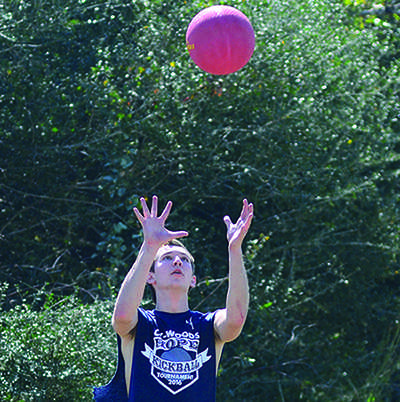 KiaraS, Copy Editor

March 6, 2017
Each year the annual kickball tournament draws in hundreds of students, faculty and other community members. This year's tournament generated over five thousand dollars to Cypress Assistance Ministries, but some people seem to have forgotten the true purpose. This tournament has, in my opinion, three main ...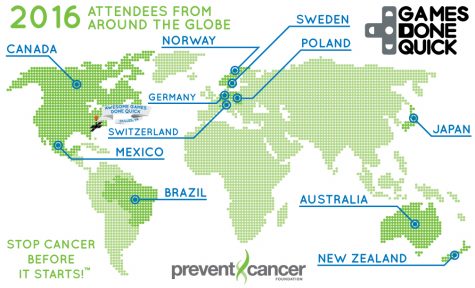 JustinV, Staff Reporter

January 10, 2017
Some people play video games for fun, some play to be competitive, and others play to finish as quickly as possible. Games Done Quick, takes finishing games to the next level. Games Done Quick is an event that gathers an audience from all around the world, allowing people of all shapes and sizes to compete...