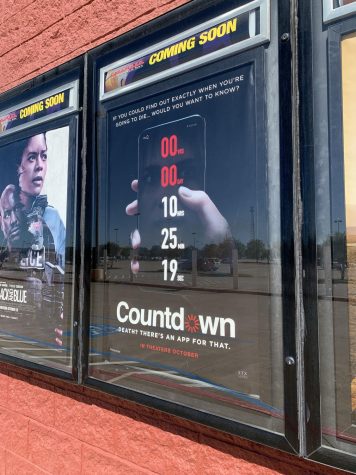 PeytonB, Staff Reporter

November 1, 2019
Since it's only a few days until Halloween, I can only assume that the brilliant minds in Hollywood decided that it's the perfect time to dump a terrible horror movie into theaters. Most audiences are likely not going to see Countdown. But, I did. Countdown is Justin Dec's directorial debut and stars El...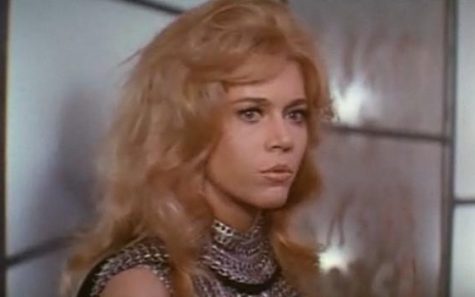 TeresaH, Online Editor

May 8, 2018
So I made the mistake (?) of watching Barbarella. I didn't intend to, it just popped up on TV, and I ended up sitting through the entire hour and 38 minutes of this trainwreck. From the very first scene, I could tell that I was in for a wild ride. There are so many words to describe Barbarella that...