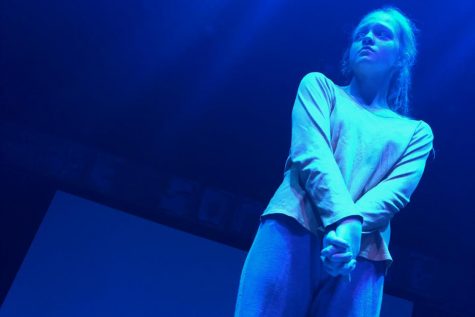 MackenseyD, Online Editor

December 4, 2019
Theatre: where people express themselves through a character they have developed and worked hard on, that is of course if you get cast.  The number one concern of all people in "the biz'" is whether or not they will "book it." That's industry speak meaning the actor in question got the r...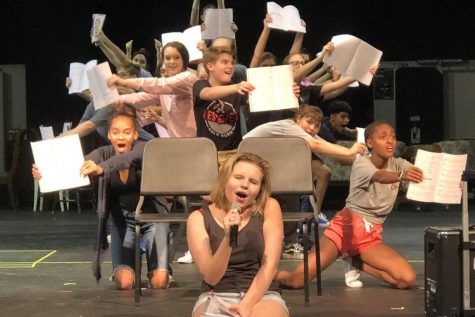 MackenseyD, Online Editor

November 1, 2019
Growing up, did you spend hours in front of your television watching High School Musical? Did you dress up as Gabriella or Troy for Halloween and put on one man versions of "Stick to the Status Quo" for your family? Were Disney movies your go to movie to watch with friends? Did you ever dream of ...