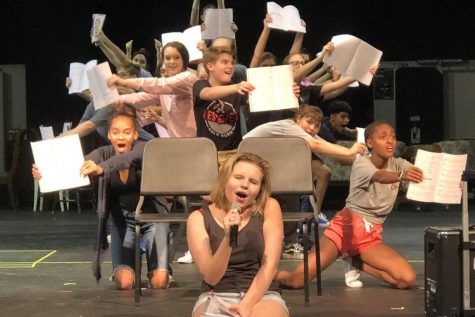 MackenseyD, Online Editor

November 1, 2019
Growing up, did you spend hours in front of your television watching High School Musical? Did you dress up as Gabriella or Troy for Halloween and put on one man versions of "Stick to the Status Quo" for your family? Were Disney movies your go to movie to watch with friends? Did you ever dream of ...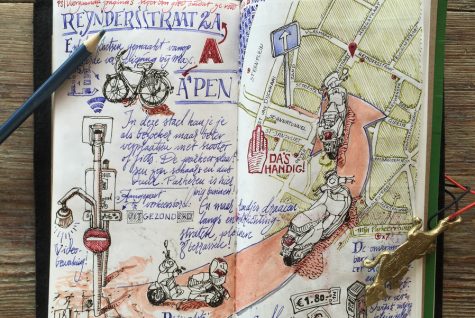 EmilyH, Staff Reporter

February 28, 2017
It was a boring day and I was busy scrolling through Instagram trying to keep myself entertained when I came across some beautiful images of neat yet unique journal pages that seemed made by professionals. After some further researching, I discovered they were known by crafty and artistic bloggers as...