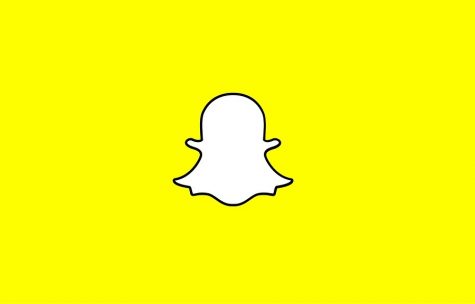 BrandonC, Staff Reporter

February 13, 2018
Let's be real. We all hate the new Snapchat update. It has a lot of adjectives: ugly, inefficient, disgraceful, a waste of time and space on my phone, unnecessary, a true example of a horrible app update and last but not least, it is a failure. First of all, I did not consent to updating Snapchat....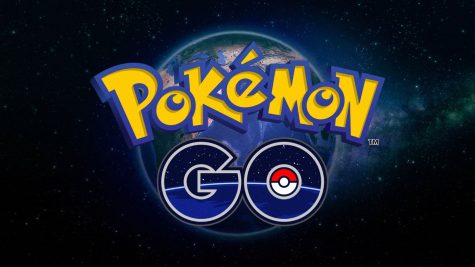 BillyS, Online Editor

July 12, 2016
If you are reading this article, then you have probably already downloaded Pokémon Go and are now looking for advice on how to create a better and more powerful stable of Pokémon so you can knock the spit out of the opposing players. You came to the right place. Pokémon go is Nintendo's biggest...